HANDLES
BUNDLE
Standard packing: 24 pieces/bundle (diameter 21mm)
12 pieces/bundle (diameter 25mm)
Special packing: can be done upon request
PALLET
Pallet size: Size may varies to the weight of the products.
Pallet treatment: Fumigation can be done on pallets upon request.
Pallet height: Depends on customers' requirement (standard with 22 layers with 8 bundles/layer)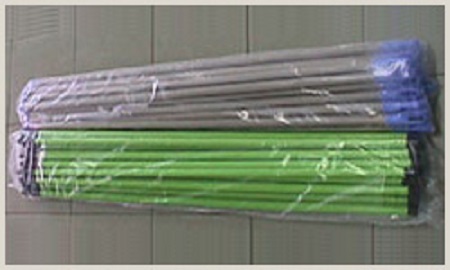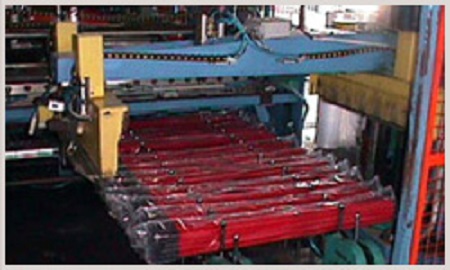 Wooden 4-way pallets. The bundles of handles are stored all in the same direction so that the width 110cm is fixed. Two pallets can always be loaded side by side in containers and on trucks. The pallets is wrapped with recyclable foil of polyethylene film.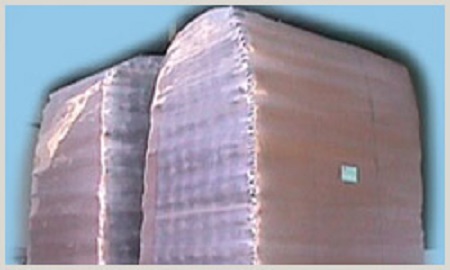 MOPS
Squeeze Mop
Standard packing: 4 pcs/carton (complete with handles)
Special packing: can be done upon request
Refill Pack
Standard packing: 6 pcs/carton (Sponge only)
Special packing: Can be done upon request
Strip Mops / Non- woven Mops
Standard packing (with handles): 12 pcs/carton
288 pcs/pallet
Standard packing (without handle): 12 packs/carton
576 packs/pallet